Embark on the Reverse Tour of the Freedom Trail and explore Boston's past alongside an expert guide in colonial attire. This tour follows the same route as our standard tour, but in the opposite direction. This tour is perfectly suited for guests who would prefer to end their tour at the beautiful Boston Common. 

This 90 minute walking tour visits famous sites in the heart of downtown with ties to The American Revolution. 

Fun for the whole family, the Reverse Tour of The Freedom Trail is an unforgettable Boston experience that showcases dynamic storytelling sure to engage and entertain guests of all ages. 

What should I expect from the tour?

You should expect a full-coverage, unscripted look at the Boston's Revolutionary History with a costumed historical interpreter. The tour will visit all of the historic spots on the Freedom Trail between Boston Common and Faneuil Hall. 

How long is the tour?

90- 100 minutes. This is only an estimate and can change slightly.

How much walking is it?

Our walking tour is designed to be an easy stroll. Although the tour is about 90 minutes, it is only approximately 1 mile of walking. 

Where does Reverse Tour of the Freedom Trail meet?

The Reverse Tour of the Freedom Trail at 11:00am meets at:

Corner of State and Congress Street

Boston, MA 02111

(In front of the 60 State Street Sign)

Is this a family-friendly tour?

Yes. This tour is great for adults and children of all ages. 

How early should I arrive?

15 or more minutes early.  Tours leave promptly on time, guests who are late risk missing out on a great experience.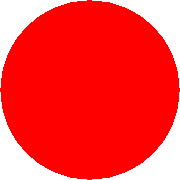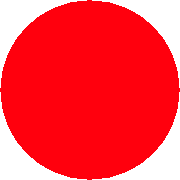 The Tour of The Freedom Trail strives for inclusivity, regardless of abilities. 

Wheelchairs and strollers:

The entirety of the Tour of the Freedom Trail is wheelchair accessible. 

This tour is conducted at a leisurely pace, but guests must be able to move and stop for the entire duration of a 90+ minute tour to get the full experience. 

Other Accommodations:

Guests who require hearing, sight, or other accommodations are encouraged to contact us beforehand. With enough notice we can provide most guests the full experience.

Office: 10:00 am - 5:00pm 

1 (857) 277-0121